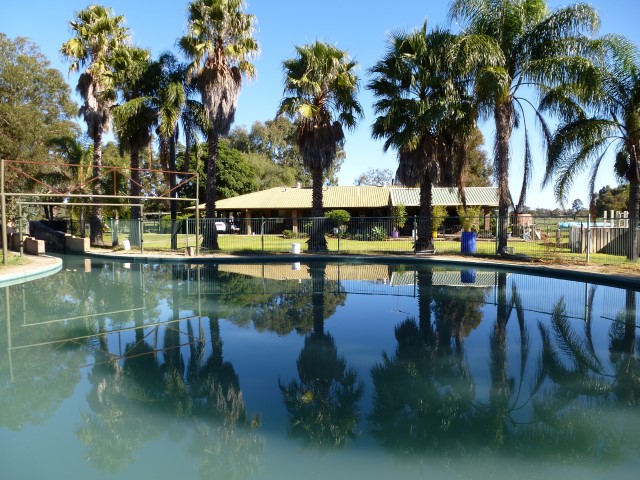 Welcome to Bridge Patrol Lodge
Welcome to Bridge Patrol Lodge situated at Serpentine, 55 kilometres south-east of Perth, Western Australia. Bridge Patrol Lodge offers a tranquil and relaxed environment to suit all racehorses.
Our modern facility includes walk-in walk-out yards, paddocks, walking machine, jumps paddock, barriers, swimming pool, railed 1100 metre sand track and 1100 metre uphill straight. And have just purchased a Centurion Transpirator 11, this machine reduces excess mucas,viral infections,bleeding and bronchitis, inflammation in the lungs. The better they breathe the better they perform.
Winners are grinners! Have some fun and enjoy every winner with us.